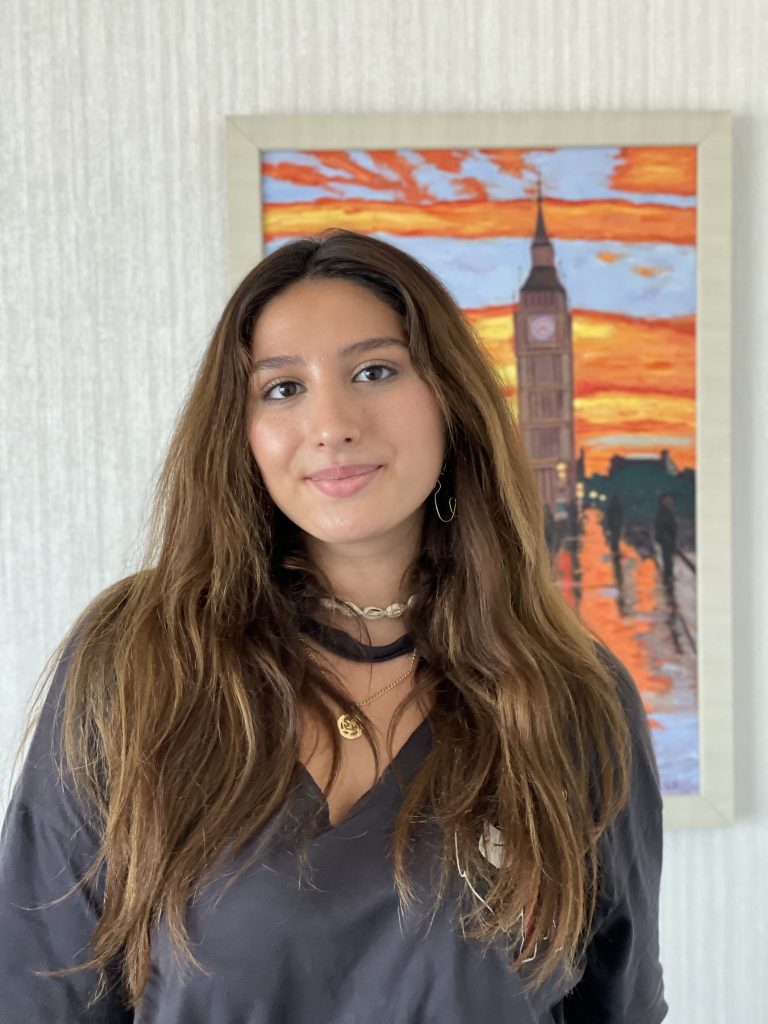 Student of University College London
Hi everyone, my name is Ayla Zeynalova. I'm 19 years old and I study at UCL. I'm a second year student . I study French with Management.
One of the reasons I picked UCL was because of all the resources that I get, since it's number 10 in the UK ranking and number 13 in the world ranking. This makes it very easy for me to achieve the best results for my academic year. Also, because of its location, it's right at the centre of London, so I can go anywhere I want and I can do it very quickly.
I picked French with business management because French is a long time passion of mine and I've studied it for four years in my previous school … in Brighton, before coming to UCL, so I decided to continue it as a hobby, as well as studying business I thought that would give me a great set of skill to continue my career in any setting that I want. Even maybe open my business sometime.
I picked the UK because it's a multicultural country, so I can make many friends from different countries, which will help to travel in the future, which is one of my dreams, and I want to realise it. I also picked the UK, because it gives me a lot of accommodation options around whichever university I pick, I get lots of accommodation options with all the laundry, parking and stuff like that.
A great piece of advice that I can give you is that you can always rely on Caspian Khazri. No matter what Kind of issues you have, you should always know that you should relax and let the staff know and they will always help you with whatever issue you need to be solved and build the bridge between the scooter and you. So, even if they don't understand you or the school or the university don't listen to you, they help you from the beginning till the end of the process. So, you should always trust them and even let them know how you feel, if you're emotionally well.