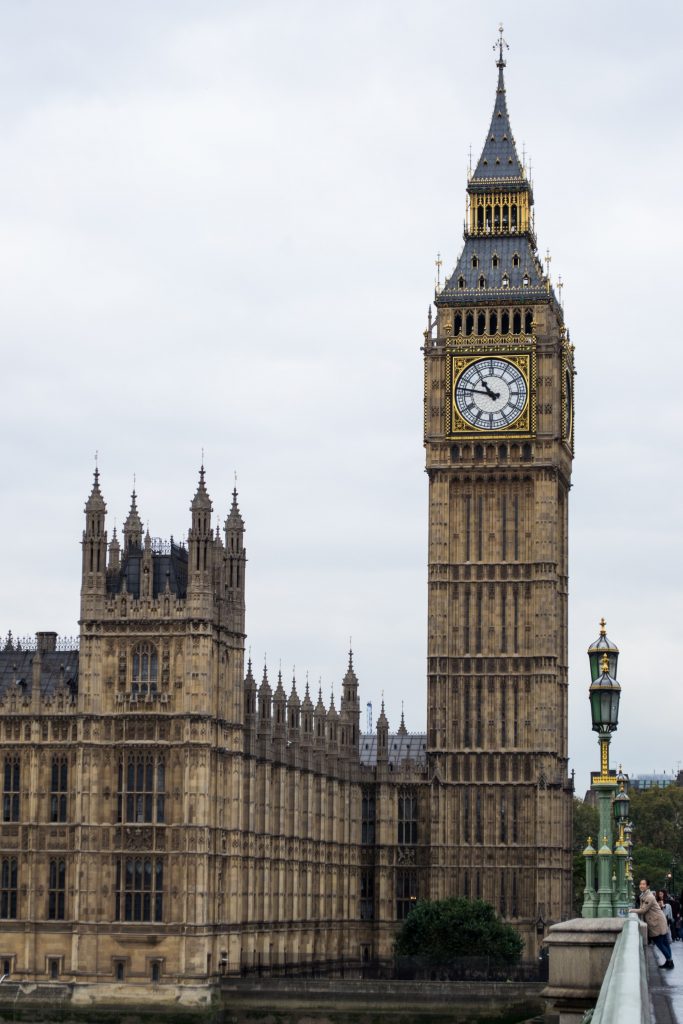 Caspian Khazri, a prestigious name in the field of foreign education consultancy. 
As a leading education advisory and consultancy service based in London and Azerbaijan, Caspian Khazri works with families to provide a 'roadmap' for the UK, EU, USA, Canada, and Turkish education system all the way through to higher education. The independent education system can be complicated to navigate, but at Caspian Khazri we pride ourselves on helping pupil around the world gain access to the very best education. 
We provide an overview of the school and higher education systems, the different entry points and admissions requirements and timelines for each pupil. From junior school to senior school, we work closely with families at every stage of their education journey, helping them to understand and navigate the education system of their choice. 
Our aim is to provide a step by step guide for your family's educational ambitions, compiling key variables of your chosen educational landscape so that you can plan ahead and ensure no avenue is overlooked. Whether your child is entering junior school, senior school or college, our roadmap will guide you through the education system of your choice, ensure that no door is closed, and help your family to reach your education goals.
As part of our roadmap service, you will have all of the key dates for registrations, pre-testing and applications for each stage to ensure you are ahead of the game and fully prepared for the next step in your child's educational journey. In addition, we are also able to plan a school or university placement programme around your roadmap so that you can fulfil your ambitions.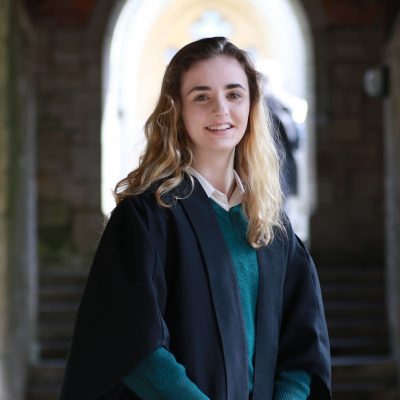 Girls Only School
Many boarding schools are exclusively designed for girls. This type of school is usually run by nuns, or with religious affiliation. They believe that an all-girls boarding school will encourage students to focus more on their academic studies.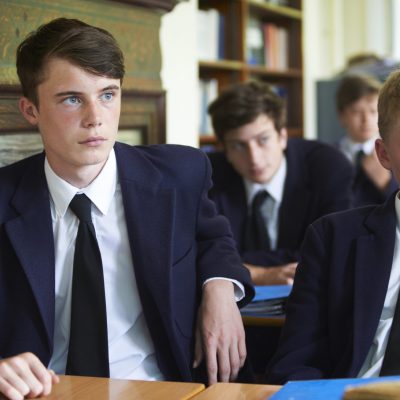 Boys Only School
The all-boys boarding is also exclusive for boys. Here, the school introduces more discipline resembling more military boarding style so that they can really improve themselves to become responsible citizens in the future.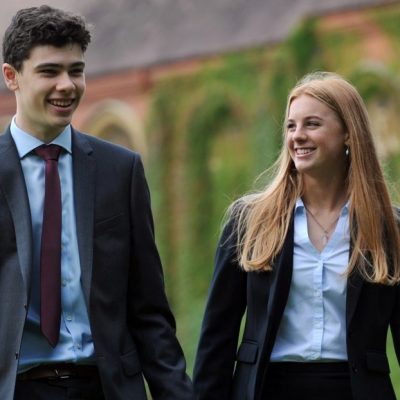 Co-education School
The mixed gender boarding schools are usually run by traditional schools.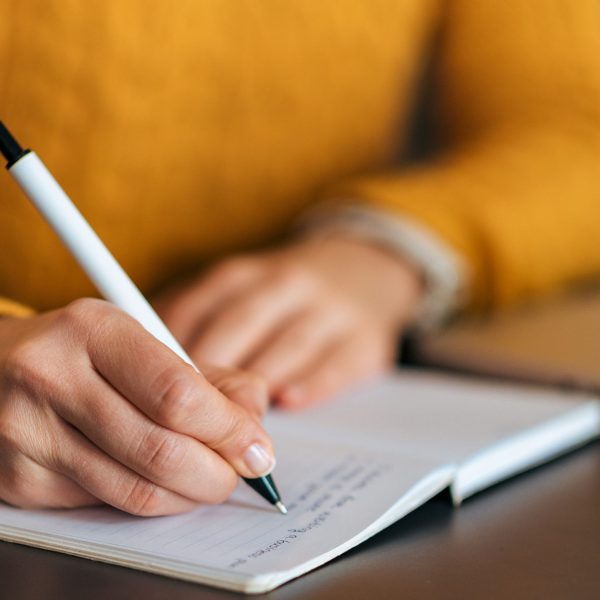 How we can help?
Whatever stage you are at in your educational journey, our expert team and dedicated consultants are on hand to help you make sense of the education system of your choice. Choosing the right school and university can be challenging, complicated and emotionally taxing, but Caspian Khazri can help to take the stress out of your search. Simply contact our team today to find out more about the specialist services we offer.
We always begin any placement with our unique in-house assessment to ensure we approach your situation with a clear idea of your child's current academic level, interests and future ambitions.
Our Head of Consulting will be able to outline how we have effectively advised families in past cases and their results, the school's and academic programmes we work with; and ultimately how we could help your family giving you a range of options to think on prior to making a decision on how to proceed