Girls Only Boarding School
Many boarding schools are exclusively designed for girls. This type of school is usually run by nuns, or with religious affiliation. They believe that an all-girls boarding school will encourage students to focus more on their academic studies.
The notion that there is less trouble is also noted, since girls tend to be more disciplined students than their male counterparts. This means the school can tailor their problem solving to issues at hand and more effectively.
Boys only Boarding School
The all-boys boarding is also exclusive for boys. Here, the school introduces more discipline resembling more military boarding style so that they can really improve themselves to become responsible citizens in the future.
Intramurals and activities tailored to boys are a focus beyond the stellar education.
Co-ed Boarding School

The mixed gender boarding schools are usually run by traditional schools.
The administrator of the system stands firmly on the doctrine of democracy and responsibility of the students to study hard and avoid temptations of the opposite sex while they're young and still need to be nurtured.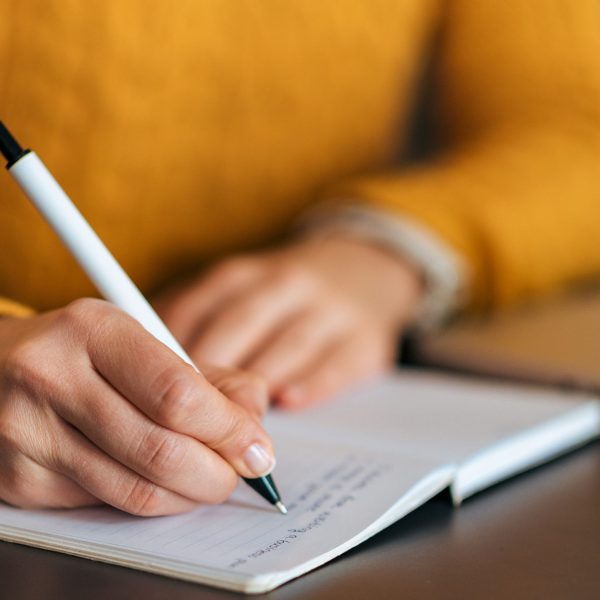 How we can help?
Whatever stage you are at in your educational journey, our expert team and dedicated consultants are on hand to help you make sense of the education system of your choice. Choosing the right school and university can be challenging, complicated and emotionally taxing, but Caspian Khazri can help to take the stress out of your search. Simply contact our team today to find out more about the specialist services we offer.