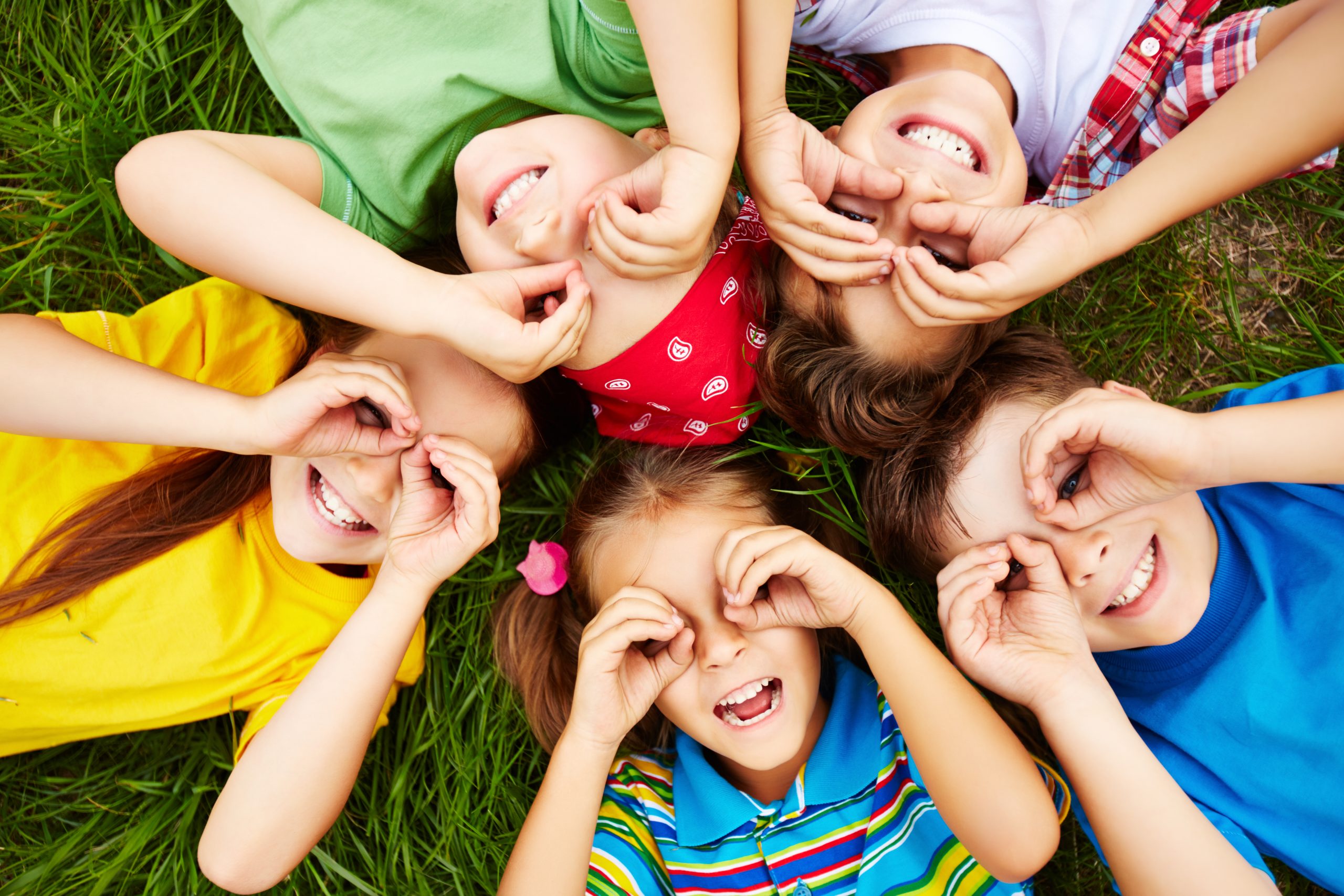 .General summer camp activities include:
Billiard, trampoline, basketball, football, card games, musical instruments, theatre, picnic, barbecue, boat trips, disco, talent show, photography on campus, shopping in Baku, during excursions.
SUMMER CAMP BALL SPORTS
We propose all kinds of different ball sports: football, volleyball, beach volleyball, basketball (streetball), table tennis.
*You can book private Lessons for Golf, Tennis, Horseback riding, and Paragliding for extra fees
EVERY YEAR Caspian Khazri CAMP PROPOSES NEW ACTIVITIES INTO OUR SUMMER CAMP Azerbaijan PROGRAMS. HAVE YOU EVER THOUGHT OF wind surfing? OR TO EXPERIENCE THE EMOTION OF Paragliding?
CASPIAN KHAZRI OFFERS
International summer camp in Azerbaijan 2023 multi-activity Sports summer camp located in Azerbaijan.
Include hiking, zip lining, mountain coaster water sports and mountain biking.
Each course offers camp participants the opportunity to learn new skills.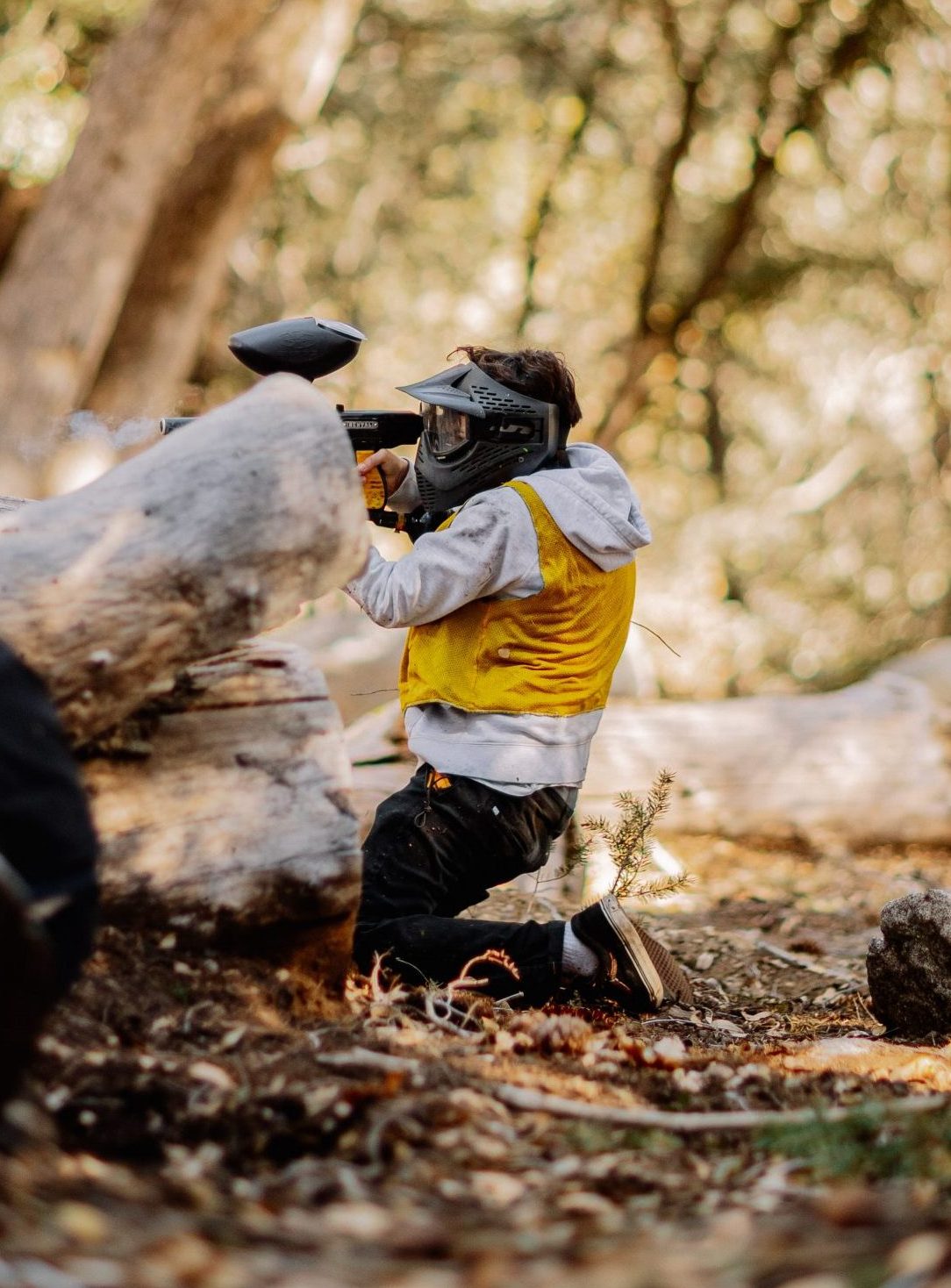 Caspian Khazri summer courses include eight language course sessions per week. Students are divided according to their language level.
To ensure we offer the best possible tuition for our students we work in partnership with qualified language teachers to offer specialist summer camp teachers in each language for every course.
Students are grouped according to their language levels, with a maximum class size of 7 students per teacher. 3 types of courses, Conversational, Intensive and Private are available in, English, German, French, Russian and Azerbaijani.
Each of our courses follows set criteria for levels of language proficiency, with detailed certificates and a portfolio of work which students may take away with them.
– Conversational Language Course
Our conversation course is a highly interactive course designed to get students speaking in their chosen language. The course consists of 8-hours of tuition per week, typically taught in 4 2-hour sessions.
– Intensive Language Course
This course combines speaking with reading and writing and consists of 15-hours of tuition per week. It is ideal for students studying for an exam or wishing to make quick, comprehensive progress in their languages in just 1 week. The course is typically taught in 5 3-hour sessions each morning with activities in the afternoons.
– Private Language Course
Our final course is for those students who wish to have one-on-one tuition. This can be added to one of our other courses or chosen alone to allow any number of hours per week. The focus is flexible, and it is a great course for students with specific learning objectives.
LEADERSHIP TRAINING PROGRAM
 – Learning and Fun in a Unique Format
One day per session, Caspian Khazri offers a full-day workshop. Among the optional workshops is the Leadership and Personal Development workshop.
The aim of the course is to teach students how to become leaders, how to lead a group of people efficiently and constructively. In addition, our students learn how to: set goals, identify the strengths and weaknesses of the group, adopt a positive attitude in order to motivate others to improve, share their knowledge and make their team independent. This course is tailored to teach learners time management skills, and enrich them with essential strategies to manage themselves and others beyond the winning margin.
Students can put what they have learned into practice in everyday life, with friends, family and classmates. In addition, they can use what they learn in sport and at school.
The program comprises a 2 to 3-hour support session structured to tackle various matters such as team-building, communication skills, and stress & time management.
Resources for these programs comprise puzzles and games. These are specially designed to eliminate the idea of single learning.
 – The training team
The training team has in the past few years had the opportunity and privilege to interact with diverse organizations, teams, and people from captains of industry to young management trainees across the world.
Apply from our Registiration form